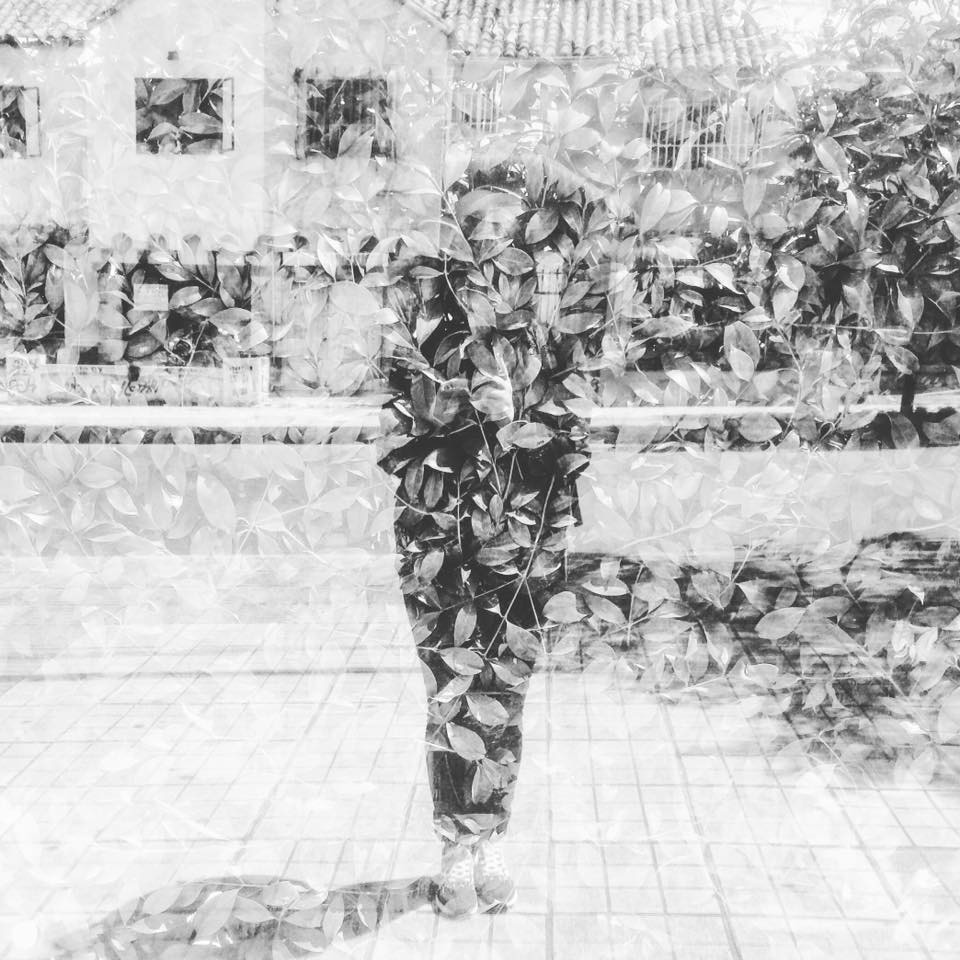 Nathier is a Colombian designer and interdisciplinary artist based in New York City
Dedicated to the creative direction in the field of the performing arts. Nathier graduated from "Los Andes" University (2012) with a minor in Communication, with studies in art and biology. As a designer, Nathier creates rich visual landscapes that materialize in spaces, props, and costumes, which submerge in the choreography of a story. Art direction becomes an opportunity to engage in dialogue with multiple collaborators and audiences. Nathier integrates visual, historical and cultural referents to the creative process, and enjoys translating iconographies and narratives through tangible objects, moving image, photography, and illustration.
Nathier gathers a valuable work experience, with commissions throughout the spectrum of the scenic industries: field production abroad for a tv network; research and conceptualization preproduction of diverse creative endeavours; production design to stage the classics with a contemporary sensibility. She values the creative industries and their relationship to both economic and social environment; it´s intense work in collaboration with diverse talents and crafts.
She is currently an MPS candidate at the Interactive Telecommunications Program, ITP at New York University.
n[at]nathier.com